Who are we ?
Intra is a mega assortment wholesale & retail product supplier based in Shenzhen China that offers a one-stop-shop concept for importers and retailers around the world. The company has it roots in both China and Europe. The company was founded as a cooperation between ATR Industries (www.szatr.com), a very successful 15 year old Import,Export organization from China and the Dutch company EDCO (www.edco.nl) which was established in 1978 and has since then carved out a unique position as a multi level, multi assortment supplier in the European market with over 20,000 active items.
Read more
---
A One-stop-shop assortment for almost all non-food retailing product groups
20.000 professionally styled products with about 200 new products added each month
Ongoing product development and sourcing for the latest designs and trends
Tailor made packaging designs or pre-packed BRAND LINES - it is all possible
Competitive price because of our huge buying power
Mixed shipments to all parts of the world
A highly professional team of designers, purchasers, sales consultants, shippers
and QC people are there to assist you with any other request - just ask us!
Our products
Christmas 2021,now available...
Kinzo, lifetime tools massive tools collection
Toys, inflatable, wooden toys, party, toddler
Sport soccer, tennis, supporter articles...
Textile pillow, blankets, shoes ...
Our Organization
Our Team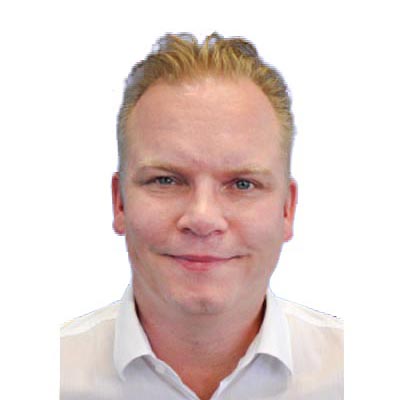 Rob
Managing Director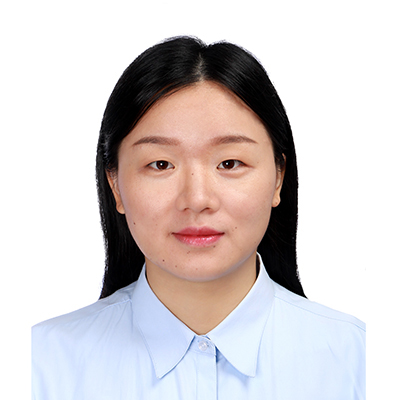 Betty Huang
Sr. Key Account Manager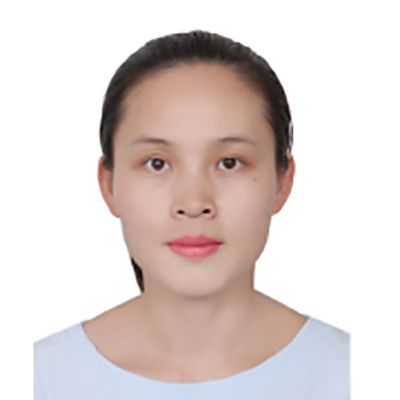 Luna Liu
Key Account Manager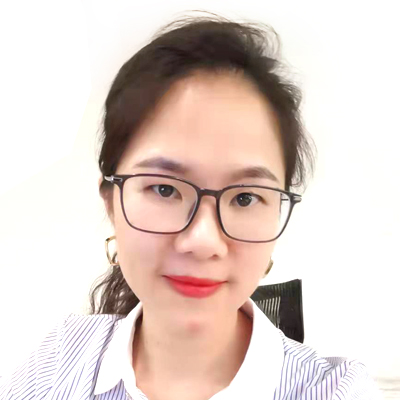 Kandy Yang
Key Account Manager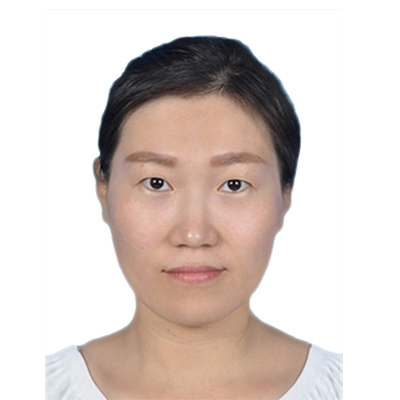 Shan Song
Key Account Manager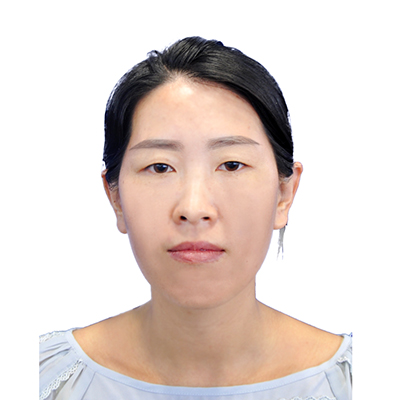 Alisa Xie
Accounting Supervisor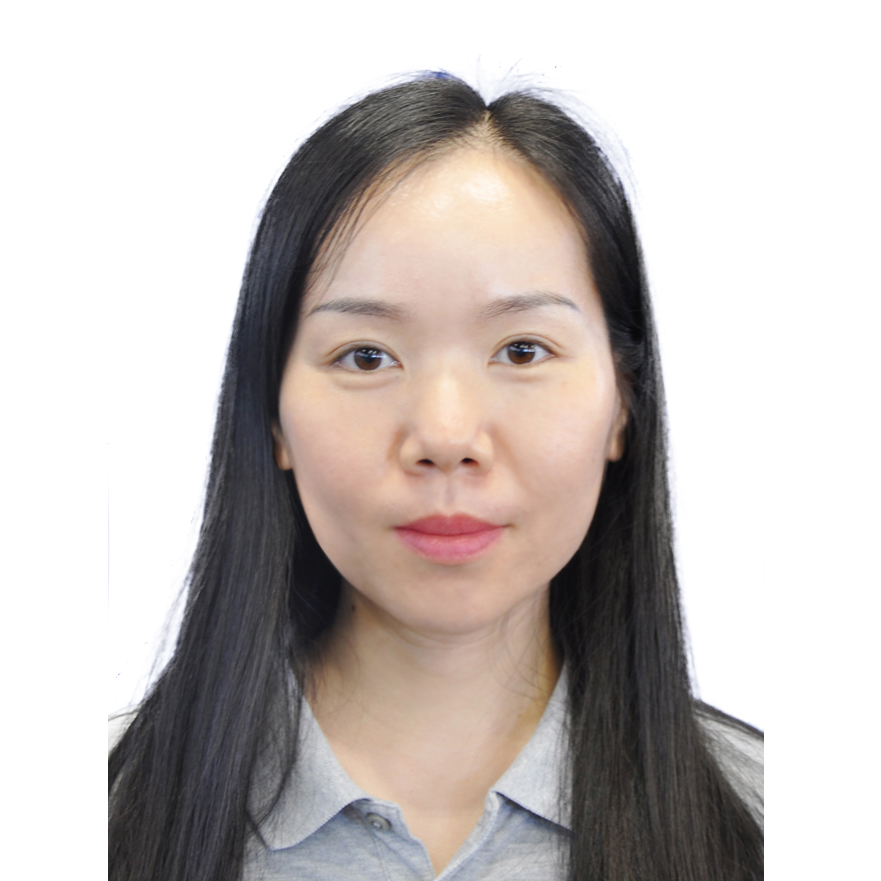 Lily Xu
Logistics Supervisor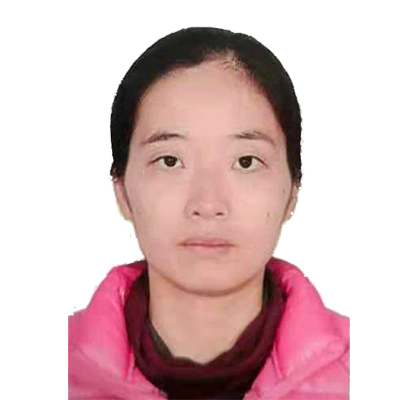 Yang Luo
Finance Manager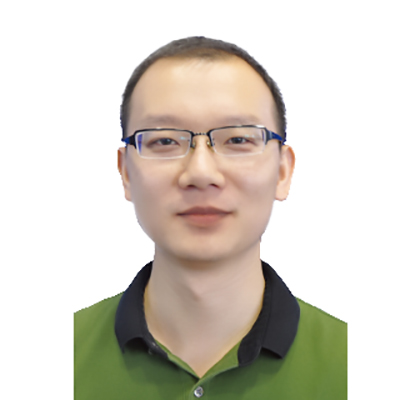 Leo Liang
QA Supervisor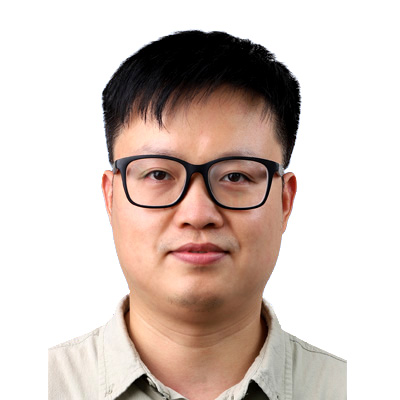 Frank Wu
China Market Manager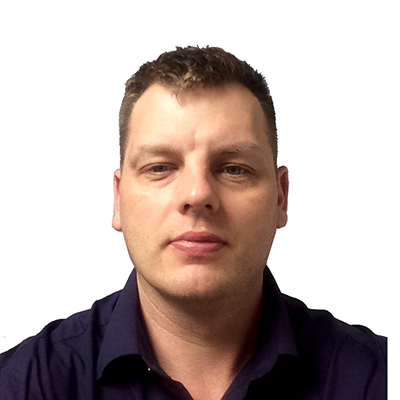 Alex Colin Shepherd
Homeok Project Manager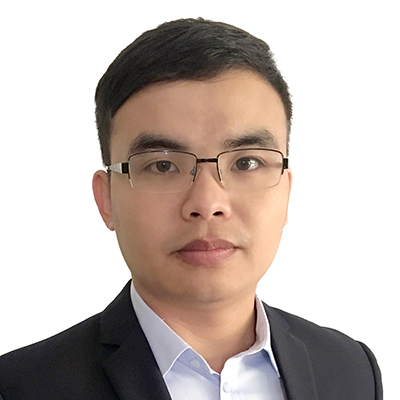 Eagle Quan
Factory Audit Manager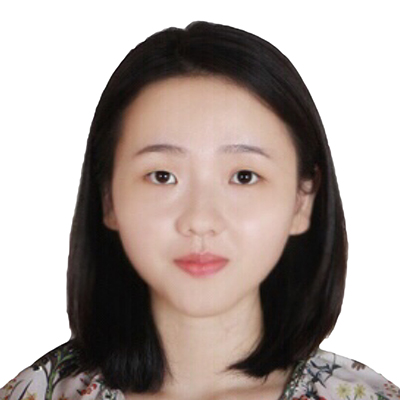 Mia Chen
HR Supervisor